Have a computer that is at least a pentium 4, a system with a dual core processor is better, and have at least 2 gigabytes of ram, although having 3 or four gigabytes of ram is what you really want.. You can get one for as little as $300 – $600 now.
If you are just getting your feet wet in the business, you could use a basic computer system as long as it has USB 2.0 ports, which any computer made the past couple years does have. You can also get away with a basic webcam. Sure you can find one at wal mart or best buy for around $30 – if that's all you can afford, you can use it to get started. If you can afford a hundred bucks or so, get the logitech orbit webcam. It has great resolution and some other special features, like the ability to automatically move to follow you, which will make online video sex chat easier for ya.
If you really want to be professional, and have customers that appreciate a high quality video feed, then you will want to get some better web cam gear.
Get a video camcorder – any camcorder will do, hi 8, dv, hd; any camcorder, NOT a webcam. New video cameras can be bought new for $200 – $300, go to a pawn shop if you have to, just don't think that a $20 webcam is going to work for professional sex chat online. Even a $130 webcam is not going to give you the quality that you want. Try to get a camcorder that does not "auto shut off" when you leave it on camera when not recording. Some cameras can turn this feature off, some I have found no way to do it. What this means is that when you are online using the camcorder to feed the video into your computer, many camcorder models will automatically turn themselves off if net recording.
So you've got a good computer and a video camera, now you need a capture card or capture adapter. If you are using a desktop system, (not a laptop), then get an Osprey video capture card. Sure, there are plenty of other video capture cards out there to consider, and if you a better one, great. If you don't have a capture card, be ready to pay $250 – $450 or so for a good capture card. This will take the video image from the camcorder and turn into nice digital bytes that your computer will be able to digest quickly, allowing a fast, smooth picture to be broadcast from your camera.
In order to choose the best osprey video capture card, you'll need to know if your computer system has PCI or PCI express slots. You can look up your computer system, or try the belarc advisor to see what you have. Some of the Osprey cards are made for PCI and some for PCI-Express. You'll also have to purchase not just the card, but the break out cables in order to hook up your video camera to the card.
If you are determined to use a laptop for video sex chat, then stick with a standard usb webcam, or look into USB video capture cards. I have not set one of these up for sex chat yet, but I have used the pinnacle video capture USB system for video recording with a laptop, and had decent results. Getting webcam software to recognize that as a video source has not been testing by me as of this writing.
Have broadband, have a backup.
Get a cable connection for your Internet. AOL will not work. DSL will if you have to use it. I have both cable and dsl for a backup. You are not going to be doing any professional sex chat online using dialup; AOL, people pc, netzero, etc. I also do not believe that satellite internet will have enough upstream or upload bandwidth to do video sex chat with. I could be wrong on this, as I have not checked what the upstream bandwidth is for satellite internet in several years, check with your provider and see if the upload bandwidth or speed is at least that of DSL.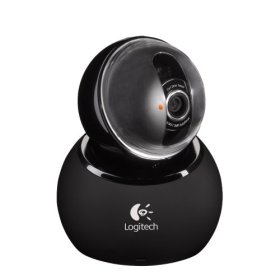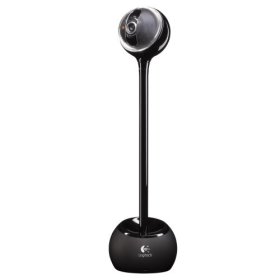 You could have a sex chat manager set these things up for, contact me for further details about our new independent sex chat management system.